Sharing content online is becoming more popular as technology advances. As a result, internet users urgently need to find trustworthy online platforms for file sharing and storage. That's where cloud storage sets in.
There are numerous cloud storage providers that offer unlimited file hosting. You can comfortably store and share documents with either a free or premium account, which comes with additional features.
Below is an overview of the benefits and features that you stand to gain by subscribing to the Tezfiles premium account.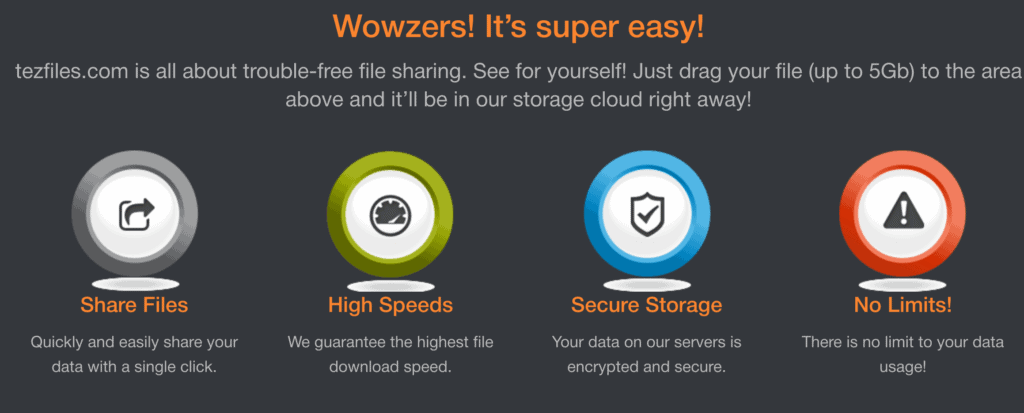 What Is Tezfiles?
It is a free cloud storage and file sharing service that allows users to download, share, store, and manage their files online.
It functions similarly to a traditional hard drive, except that you must connect to the internet to complete your transactions.
The platform aims to make file sharing simple and easy using cutting-edge technology.
So, whether it's a photograph, a document, an audio file, or a video clip, you can launch it from the upload portal and use it as you see fit.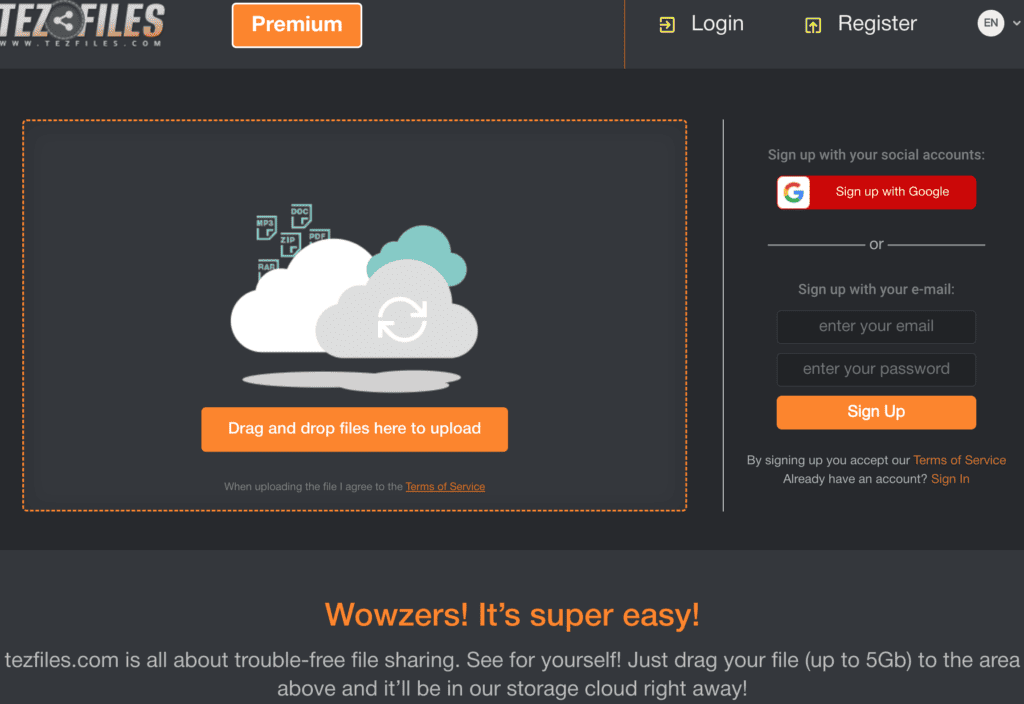 Tezfiles Premium Account Benefits
Tezfiles has two pricing plans: free and premium. The free package is ideal if you don't plan to use the platform regularly. However, if you are a frequent, active user, you will need to remove all the limitations set in a free package.
| | | |
| --- | --- | --- |
| Account | Free | Premium |
| Download speed | 50 kb/s | Maximum |
| Simultaneous downloads | No | Yes |
| Max file size | 500 MB | 10 GB |
| Waiting before download | 30 senconds | No need to wait |
| Full data and traffi encryption | No | Yes |
| No captcha | No | Yes |
| Download software support | No | Yes |
| Download Limit | 1 GB | 20 GB |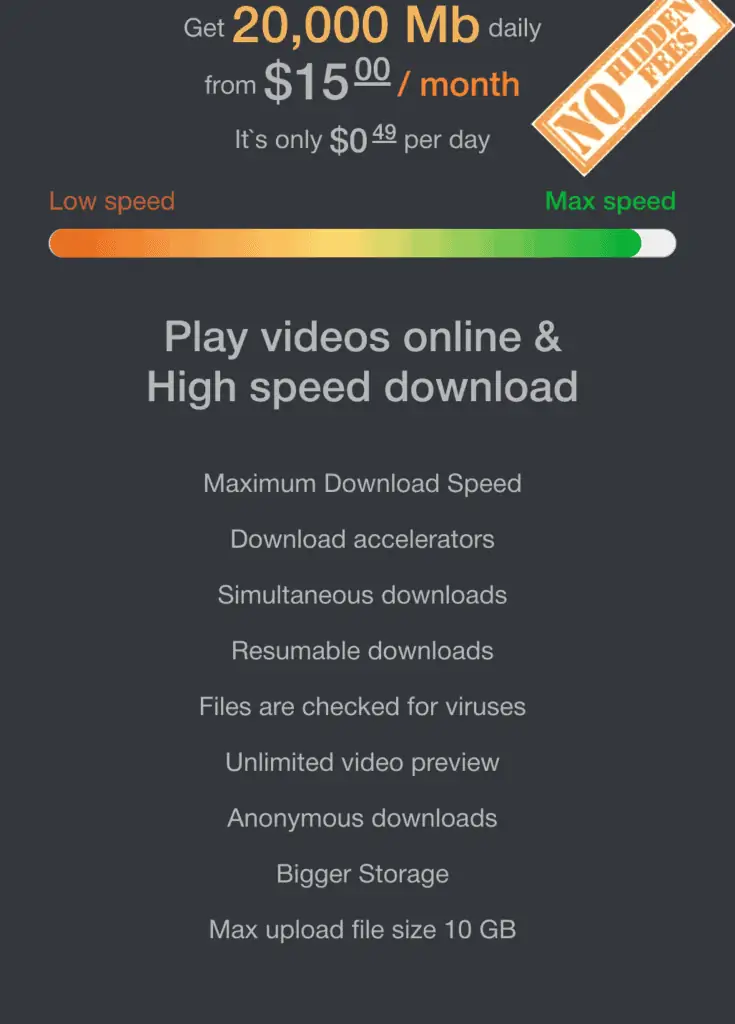 It is therefore advisable to upgrade to a premium account that offers the following:
Active Download Accelerators
The premium account includes built-in download accelerators that speed up downloads significantly. As a result, you save time and effort, which is especially important if you're in a hurry.
You Can Run Simultaneous Downloads
This premium incentive is critical if you have many files to download. Unlike a free account, which only allows you to download one file at a time, the premium version enables you to run parallel downloads on your device.
Efficient Download Speed
Premium users have the fastest downloading speeds. This means you can download large files almost instantly.
Download Resumption Is Possible
You could be in the middle of a critical download process when the power goes out, or you may choose to pause your download for whatever reason. All in all, you need a system that will automatically resume your download without the need to restart the entire process. This vital innovation is only available to premium users. Essentially, you'll be able to finish all of your pending downloads without much difficulty.
Safe and Secure Downloads
Tezfiles has an automatic safe link generator. As a result, you can only share your files with people who have your link. This security feature ensures that no one can access your data unless you grant them access to the link. Furthermore, the platform uses a 128-bit encryption system for all premium user files. This essentially means that no one can access your documents or photos if encryption keys are in place.
More Space for Less
The cost of a premium account is less than a hard drive, yet it gives you adequate cloud space. Unlike the free package, which has a small file-size limit, the premium account allows you to upload files up to 10 GB in size, with a daily storage limit of 20 GB.
Immediate Downloads
On the premium package, your downloads start immediately. You won't have to bear inconveniences such as suspensions or the 30-second waiting period that can unnecessarily consume your time.
File Scanning
Premium users have free access to malware protection on the platform. Thus, the system automatically scans all files for viruses before every download is completed. Similarly, the built-in antivirus ensures any files you upload on the platform are free from viruses. This means other users will only receive malware-free files from you.
No Annoying Ads and Pop-ups
The Tezfiles.com website generates revenue from a variety of third-party advertisements. Unfortunately, users on the free mode must endure endless advertisements and pop-ups that may redirect them to external links. The good news is that a premium account frees you from such ads, which are sometimes annoying.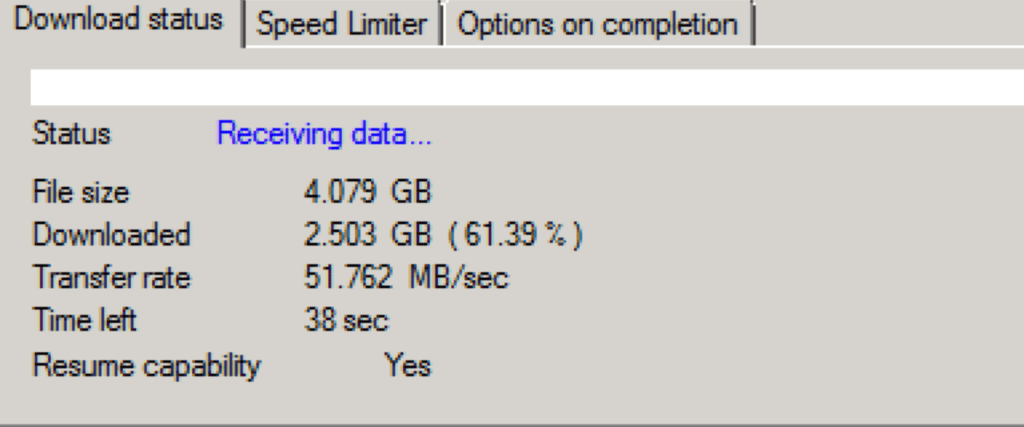 Price
You can get Tezfiles premium for as low as $12.50 a month or $0.41 daily for the same offer, which includes 20 GB of data downloads daily.
Basically, the premium package has three offers: 30-day, 90-day, and 365-day plans.
Currently, the 365-day plan is the cheapest at $12.50/month. On the other hand, the 90-day plan sells at $18.32/month while the 30-day Tezfiles premium sells at $24.95.

Considering the benefits of Tezfiles premium, all three premium plans are worth their prices and truly affordable.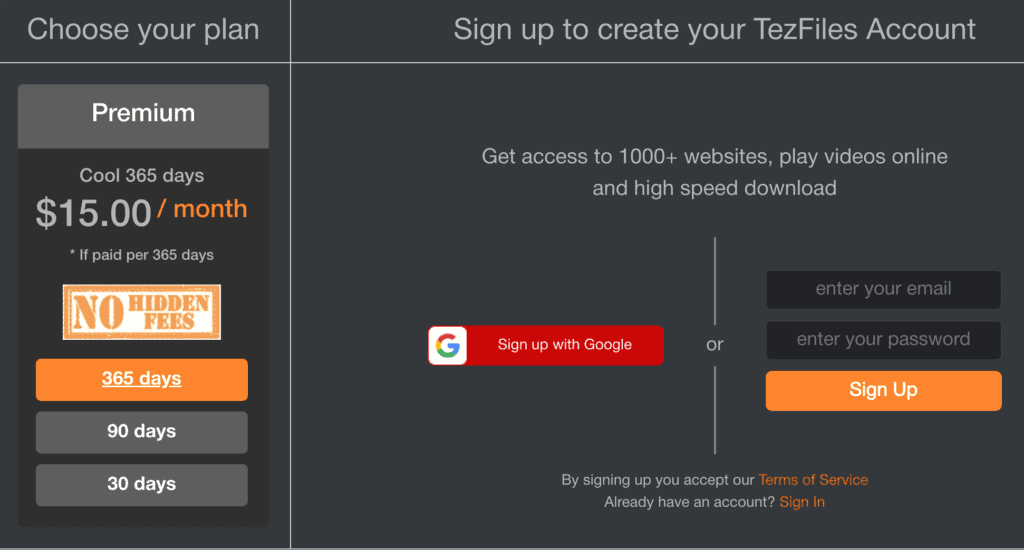 FAQs
Can I Upload Any File?
Tezfiles.com is more than a document storage platform. Besides documents, you can safely upload photos, contacts, video clips, and audio content
However, the system has restrictions on the nature and content of files you may upload. Copyright infringement, sexually explicit content, pornography, and other types of obscene files may lead to violation of their terms of use.
How Can I Retrieve My Login Information?
In case you forget your login information, such as security codes, you can ask for new ones.
You may choose to provide your email address (used during registration) to receive your login information.
Alternatively, you may send an email directly to Tezfiles' support center.
Final Thoughts
Without a doubt, the need for an easy-to-use remote cloud storage system has been critical.
Tezfiles.com serves as an all-inclusive store for all your cloud storage and file sharing needs. You can get up to 20 GB of daily file storage, fast download speeds, encrypted security, and data privacy.